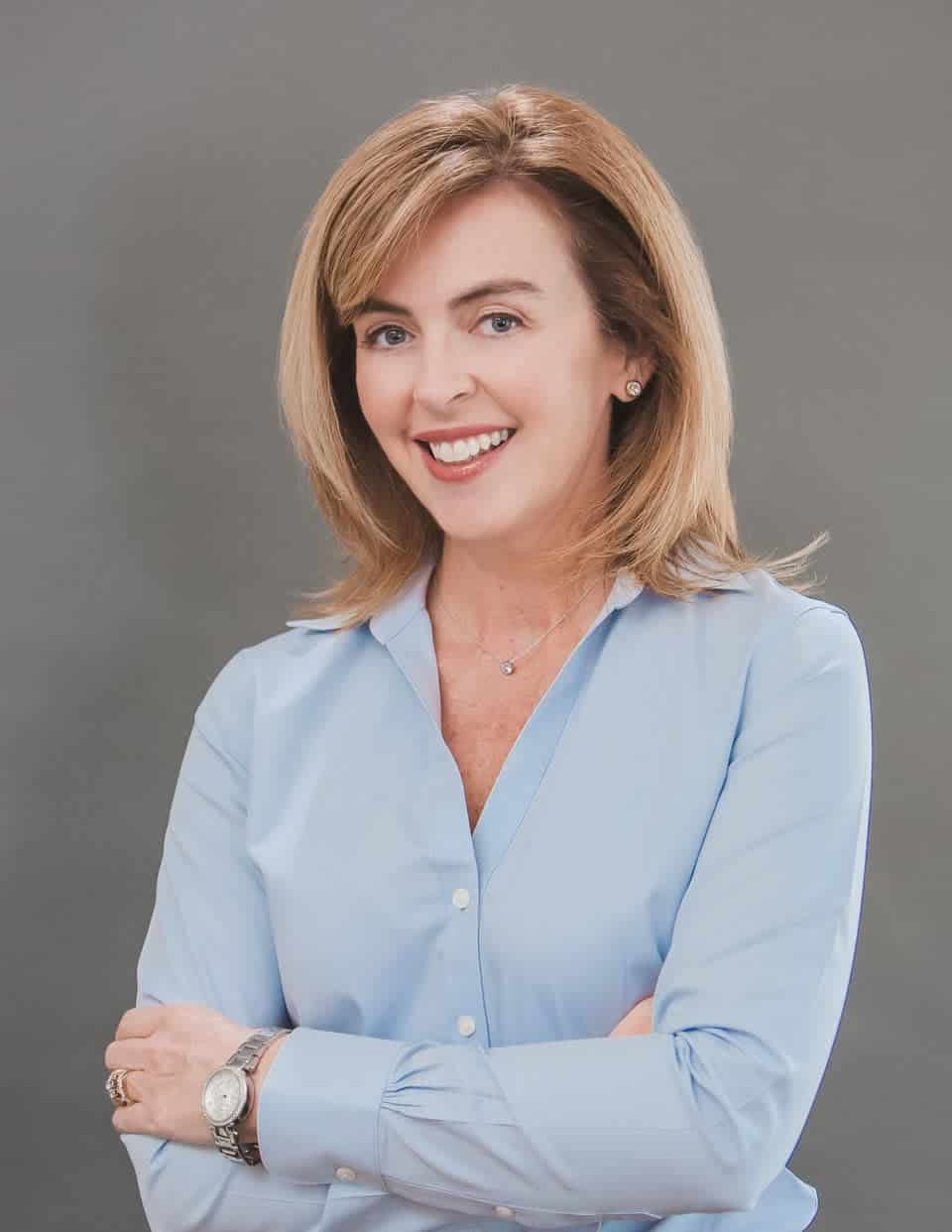 In February 2019, Deborah obtained Not Guilty verdicts on all twenty eight (28) counts in a complicated four and a half week federal criminal trial involving bank fraud, tax fraud, and obstruction of justice.
In August 2018, Deborah obtained a full acquittal for a chiropractor in a two week federal healthcare fraud prosecution.
Additional Noteworthy Mentions
In December 2017, after a four year, high profile public corruption investigation, all of the charges against Barbier's client were dismissed. Her defense work was praised by the State newspaper as "amazing". Read More: After Quinn's probation, dismay, joy and wondering: What's next?
Read More