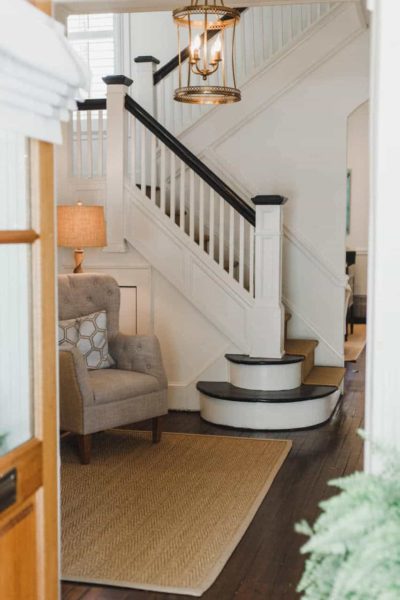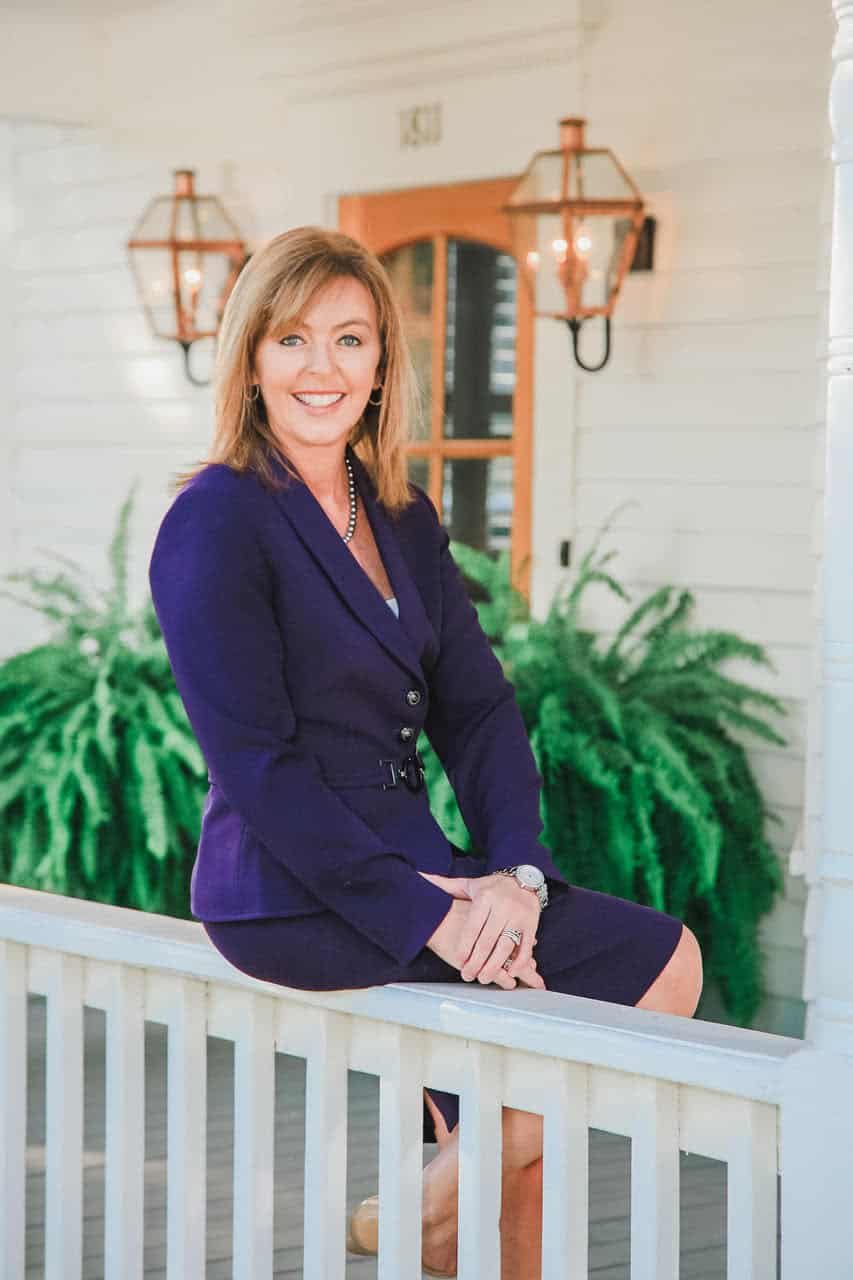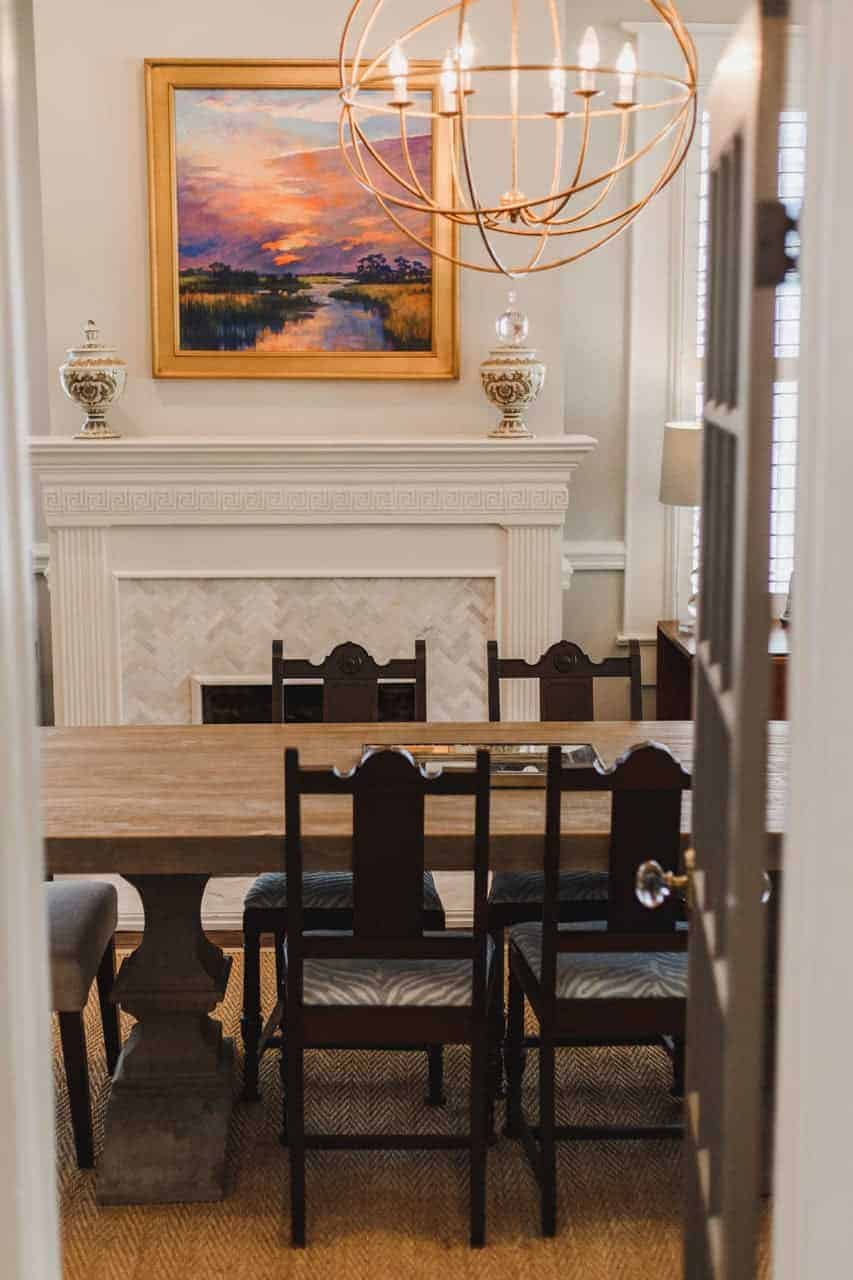 In the courtroom, there is no greater advantage
than having been on the other side.
As a former federal prosecutor with more than 25 years of experience in state and federal courtrooms, Deborah has litigated and tried some of the most high-profile and noteworthy cases in South Carolina's recent history. She has received awards from a wide array of organizations and has appeared on numerous local and national news programs including CNBC's American Greed. Her cases have been featured nationally by CNN, the New York Times, and the Washington Post.
In May 2021, Deborah's client was awarded Summary Judgment
in a civil RICO lawsuit involving the NCAA college basketball investigation.
In February 2019, Deborah obtained Not Guilty verdicts on all twenty eight (28) counts in a complicated four and a half week federal criminal trial involving bank fraud, tax fraud, and obstruction of justice.
In August 2018, Deborah obtained a full acquittal for a chiropractor in a two week federal healthcare fraud prosecution.
Proven Trial Lawyer on Your Side
Deborah served over 15 years with the United States Attorney's Office in South Carolina, and she held many leadership positions. She was the Chief of the White Collar Crime division for years where she prosecuted high profile multi-million-dollar fraud cases. She led a major fight against public corruption. She prosecuted large-scale drug organizations, violent crime, environmental crimes, mortgage fraud, and securities fraud. In 1996, Deborah was the first federal prosecutor in South Carolina to be the Chief of the Affirmative Civil Enforcement Division where she was on the cutting edge of qui tam litigation. Deborah successfully prosecuted multi-million-dollar False Claims Act cases involving health care fraud and defense contracting fraud. Deborah was also the Chief Prosecutor in the Asset Forfeiture division, where she had extensive experience pursuing both federal criminal and civil forfeiture matters.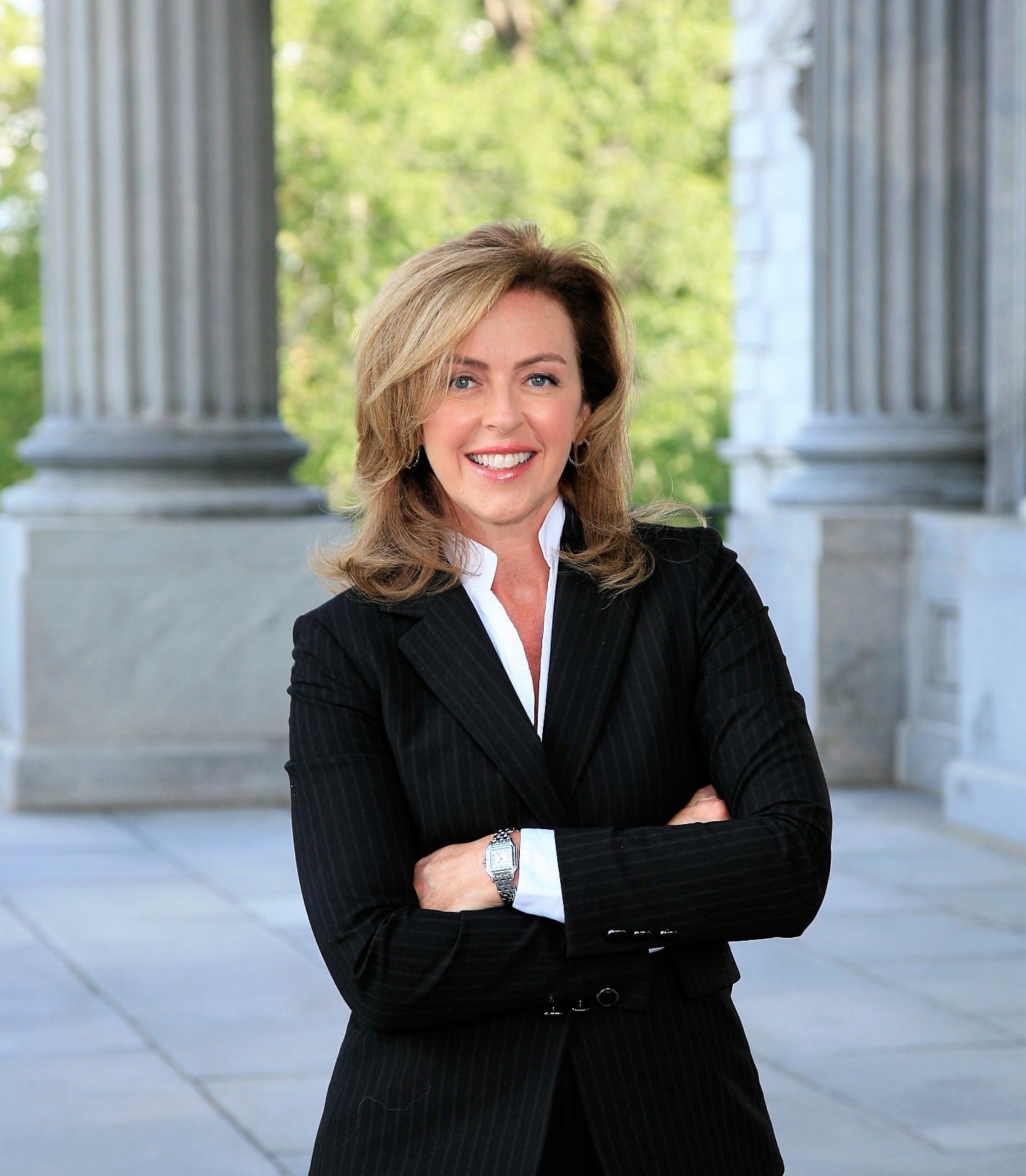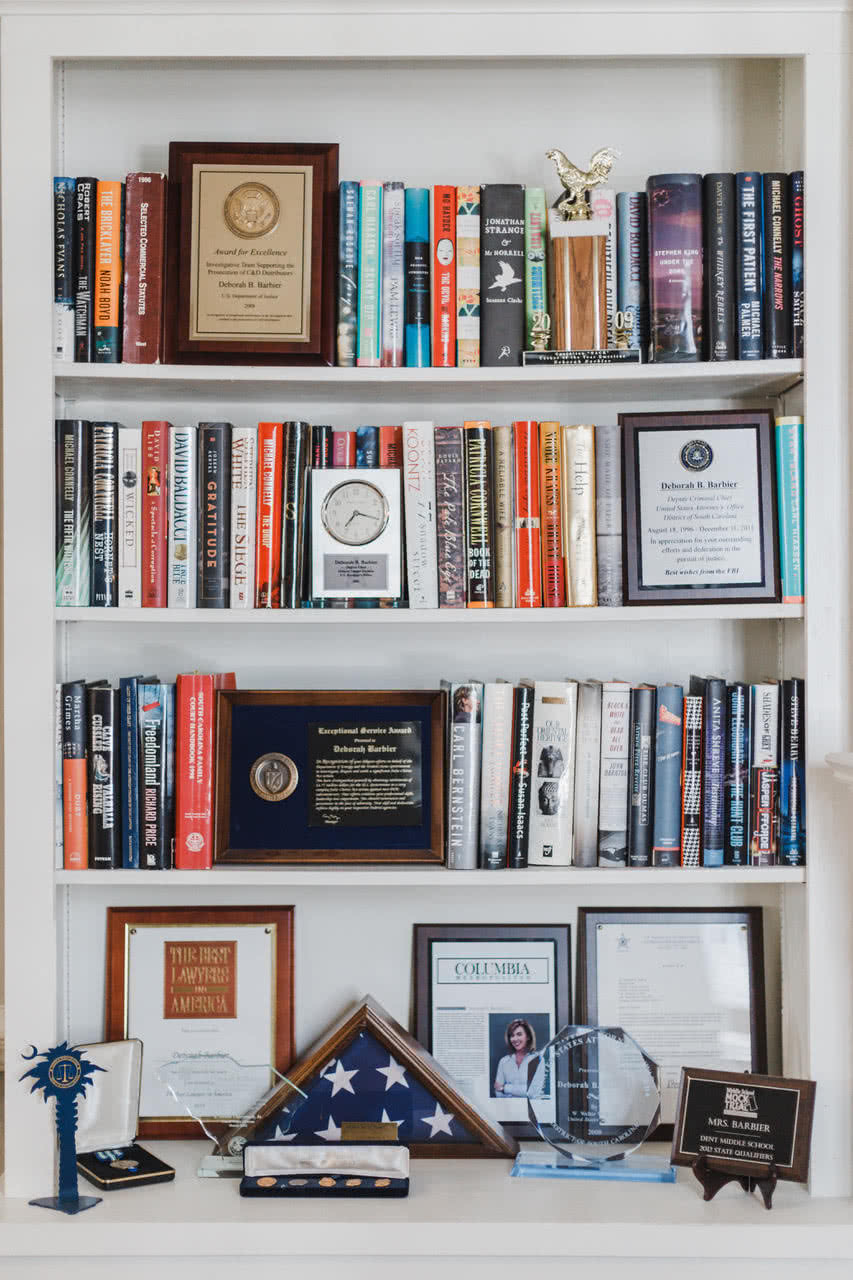 In 2011, Deborah left government service and went into private practice. She formed her own law firm focusing on defending corporations and individuals in both federal and state criminal and civil matters. As a defense lawyer, Deborah has successfully won acquittals for her clients in federal jury trials and zealously defended numerous qui tam cases, asset forfeiture cases, and cases involving other alleged financial crimes and civil claims. Deborah has also served as a special prosecutor for both the South Carolina Senate and House of Representatives Ethics Committees in matters involving alleged ethics violations by its members.
Deborah's vast courtroom experience allows her to begin a case with success in mind, because in the courtroom, there is no greater advantage than having been on the other side