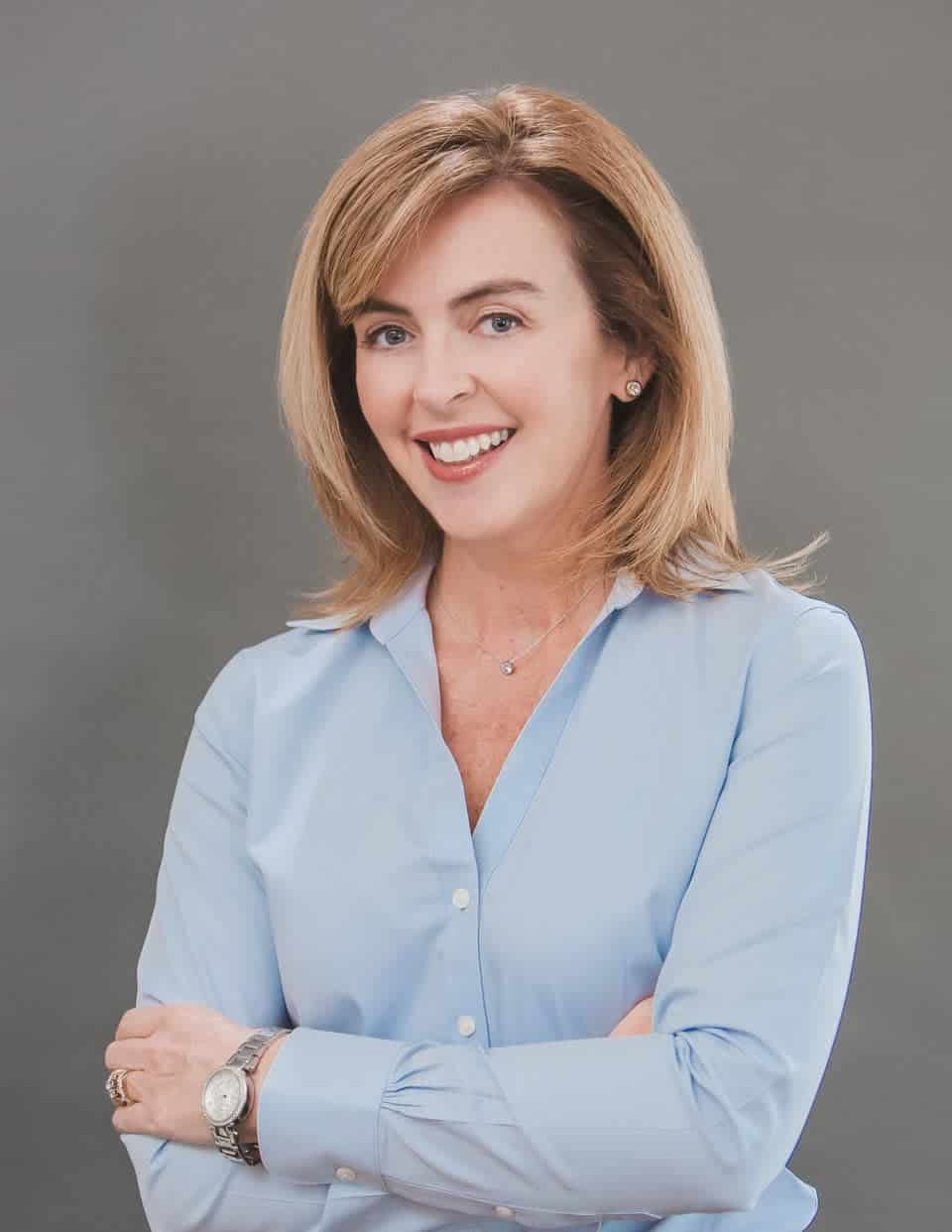 In February 2019, Deborah obtained Not Guilty verdicts on all twenty eight (28) counts in a complicated four and a half week federal criminal trial involving bank fraud, tax fraud, and obstruction of justice.
In August 2018, Deborah obtained a full acquittal for a chiropractor in a two week federal healthcare fraud prosecution.
Additional Noteworthy Mentions
Barbier prosecuted the Director of Finance at the South Carolina Department of Social Services who conspired to steal more than $5 million dollars from the State of South Carolina in addition to more than one hundred check cashers. 
Ex-DSS finance chief gets 10 years for fraud
Read More