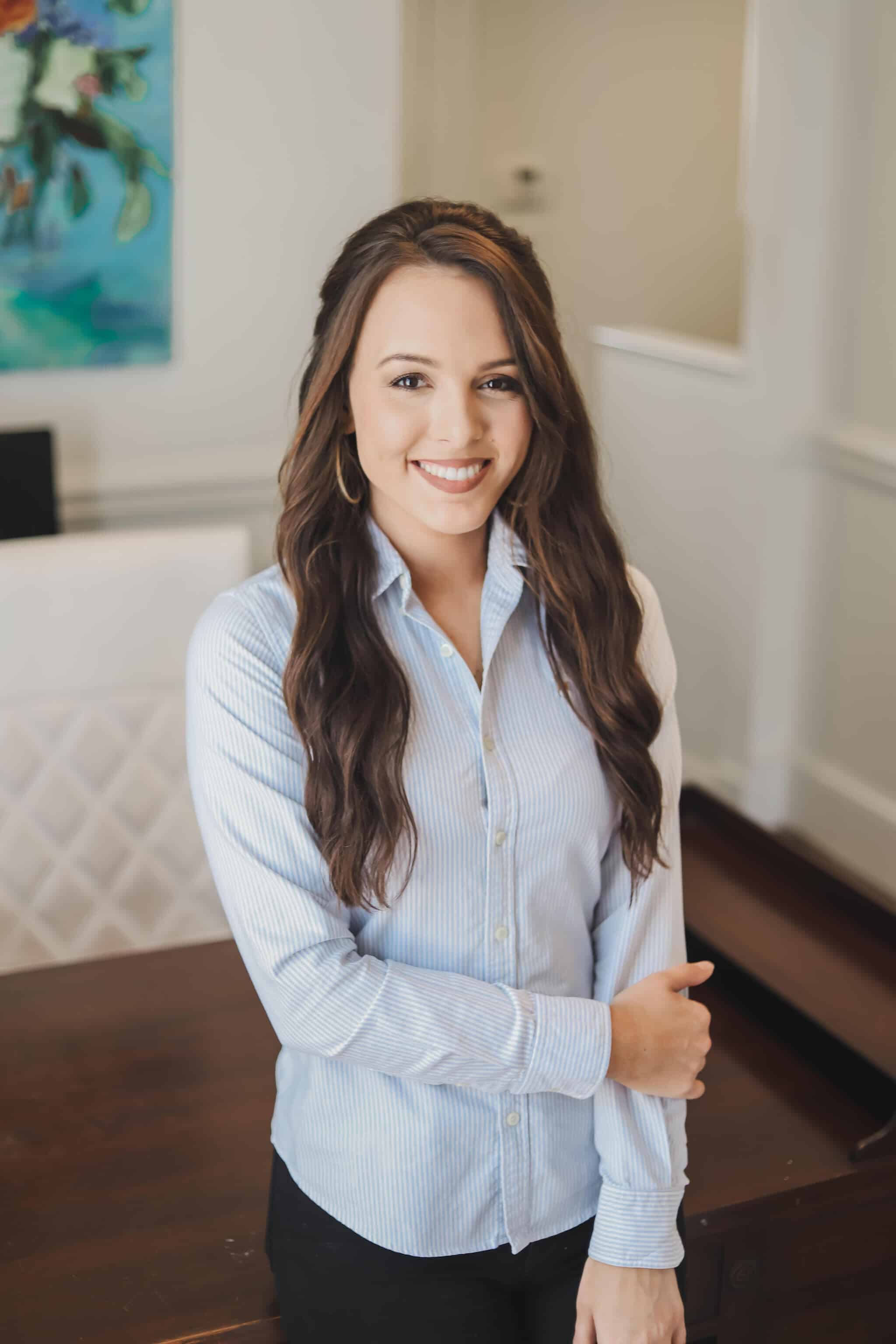 Amber King has worked with Ms. Barbier for nearly five years, and she currently serves as a paralegal. Amber is responsible for scheduling client meetings, maintaining records, corresponding with attorneys and clients, and providing general office support. Additionally, Amber serves as a representative of the firm for financial matters.
Amber is a graduate of White Knoll High School and has lived in South Carolina all her life. Prior to joining the firm, Amber worked as a licensed cosmetologist and cheerleading coach. Amber married her husband, Thomas, in September 2016, and the couple resides in West Columbia. During her free time, Amber enjoys boating on Lake Murray, hosting her book club, and painting. Amber attends Lexington Baptist Church where she has volunteered with Upward cheerleading for four years.
Curtis Copeland
Law clerk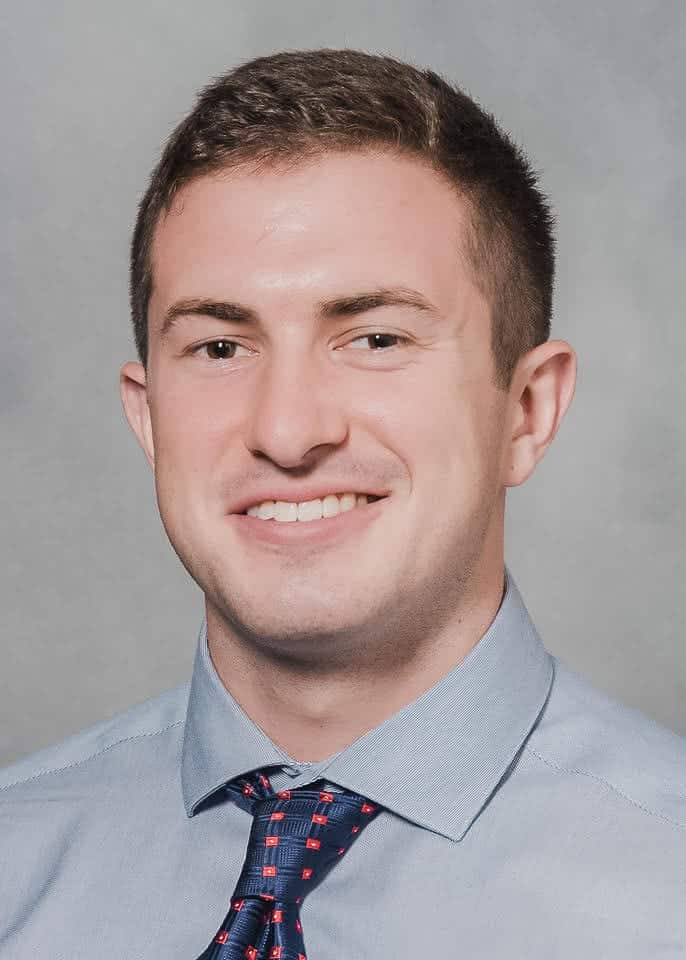 Curtis Copeland joined the firm as a law clerk in 2017 and assists in matters ranging from research on challenging and complex legal issues to the development of pretrial motions and cross-examinations. He has developed experience in an array of practice areas, focusing primarily on state and federal criminal defense, False Claims Act actions, and business litigation. Since joining the firm, Curtis has aided in the preparation of two white-collar fraud cases for trial in federal court, both of which resulted in acquittals for the client.
Curtis earned his law degree, magna cum laude, from the University of South Carolina School of Law. In law school, Curtis served as an Articles Editor for the South Carolina Law Review and as President of the Service Members and Veterans in Law Society. He is a member of the Order of the Coif and the Order of the Wig and Robe and received CALI Awards for achieving the highest academic grade in the courses of Civil Procedure, Federal Income Tax, Business Associations, and Secured Transactions.
Prior to law school, Curtis earned a Bachelor of Science in Civil Engineering from the University of Delaware and worked in the bridge design and construction industry before pursuing his passion for law. Curtis is currently a First Lieutenant in the United States Marine Corps Reserve.